Private Bookings/Weddings/Parties
The art gallery space can hold up to 35 people for private bookings, birthday parties, cocktail parties, book launches, art gallery showings, or any other private event.
Rental rate is $100.00.
The art gallery space has a liquor license, bar, fridge, 6' tables and chairs and comes with bartender.
Retreat space has two king sized beds and one queen bed, two bedrooms and a chef's kitchen and washer/dryer.
Rented for $350.00 per night.
Please contact our event planner to plan your private party and/or wedding. Weddings can be arranged for booking at the beach and services available to book private tours and excursions around Port Stanley.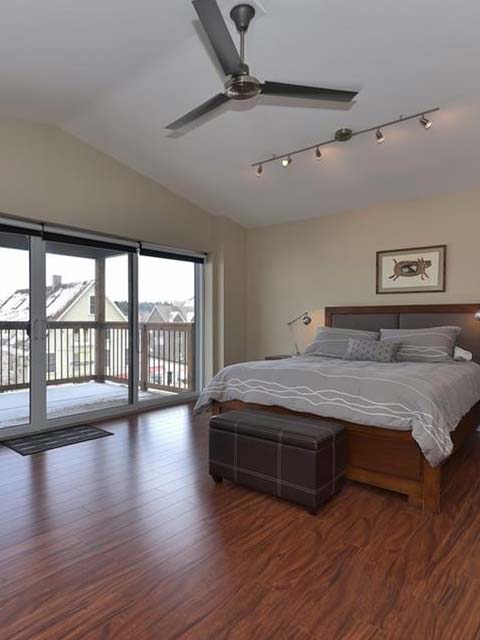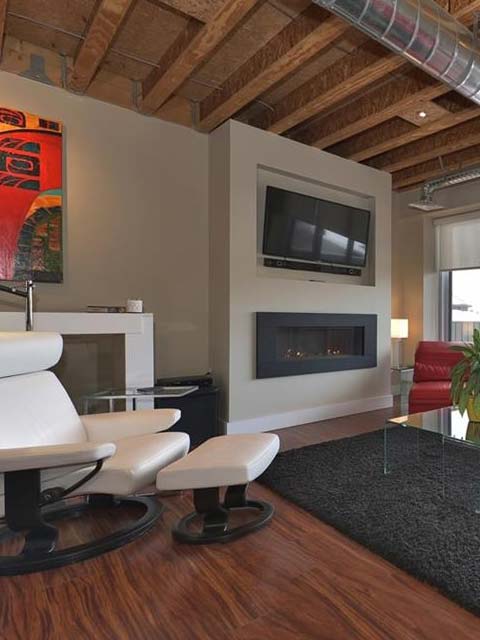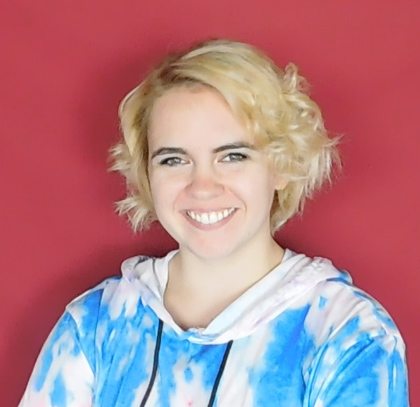 Hosted By
Emerald Hill
Emerald is an international star!
She has studied comedy at Humber College in Toronto and earned her BA in Comedy Writing and Performance at Salford University in Manchester UK.
Emerald has performed at countless venues including Yuk Yuks Toronto, The Frog and Bucket, The Comedy Store, and of course The Comedy House in Port Stanley Ontario.
Emerald is bringing her education as a stand up comedian and experience as a youth leader together to guide kids and teenagers through the art of public speaking.