Port Stanley Youth Classes and Workshops
All classes available for birthday parties/group events.
Private classes also available for children and youth with developmental disabilities.
Stand Up Comedy Program For Youth
Kids 10-13  |  Teens 14-17 |  4 week course |  45 minute sessions
Learn stand up comedy, public speaking, acting, and storytelling!
The different types of jokes or forms of comedy.
Write a 5 minute set to be performed at the end of the 4 weeks.
'Joke Jam' and collaborate with others on your set.
Familiarize yourself with the new form and practice of on stage performance.
Leadership
Kids 10-13 |  Teens 14-17
Present and teach-improve self esteem, self-awareness, self respect, and interpersonal communication.
Learn about…
Identity and Integrity
Reflexivity and Reflective Practices
Voice and Body Movement
Inclusive Awareness
Values
Metacognition
Active Learning
Safe space/Brave Space
Healthy Relationships
Soap Making for Kids/Youth
Artisan soap making class for children and teens. This is a fun creative workshop that is interesting, educational, and hands on! Bring home frosted soap cupcakes, cakes, doughnuts, and unicorn poop to show off to family and friends. Safety equipment provided (aprons, goggles, gloves) please wear long sleeved shirt, loose fitting pants, and close toed shoes.
Yoga for Kids/Youth
Yoga for children and teens. Yoga is a physical tool to develop self-awareness, mindfulness, and a deeper connection to the physical self. Enjoy learning easy yoga movement in a black light sensory yoga studio! Yoga is also provided during the summer months outdoors. Large yoga mats are provided to each participant for individual use.
Pour Paint for Kids/Youth
Pour paint classes for children and teens. Unleash your desire to throw, splatter, drip, ooze, and of course, pour, paint to create intrinsic and unique acrylic artwork! Canvas, paint, and goggles provided. Stain remover not included.
All classes provided monthly. Please see dates available on the calendar, sign up for your date of choice.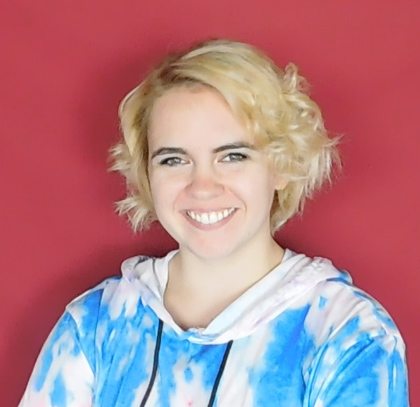 Emerald Hill
Emerald is an Event Planner and will work with you in order to provide the best event possible and decorate the space to reflect your event. Emerald will organize everything from tours in Port Stanley, food to fit the occasion from local eateries, retreat offerings for your enjoyment including paint, photo, yoga, soap making or bringing in special events such as massage therapist etc.